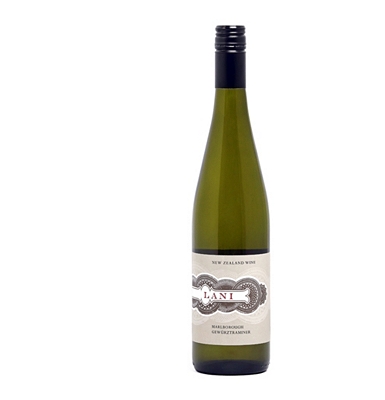 Lani Marlborough Gewurztraminer
New Zealand's most aromatic white? This must be close...
25% Off
Offer ends 06/06/2017
Gewurztraminer. It's a mouthful to say, but at its best the grape also offers mouthfilling peach, apple and pear flavours with some of the most exhilarating freshly-cut fruit aromas you're ever likely to experience.
Save £4.00
Now £11.99