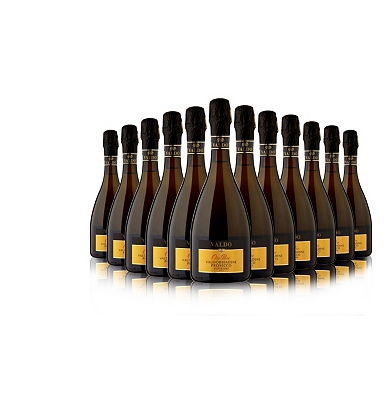 Pure Prosecco Dozen
The perfect Prosecco?
Case saving of £56
Offer ends 31/10/2017
When it come to pure enjoyment, few sparkling wines can match Prosecco. And when it comes to Prosecco, few can trump this tantalising triumph from the heart of the region. It's bursting with ripe, rounded fruit flavours.
£105.00