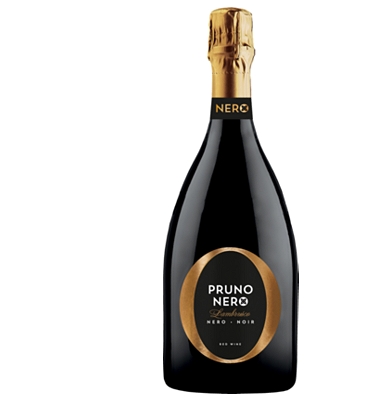 Lambrusco Pruno Nero Dry
A renaissance of a classic!
20% Off
Offer ends 23/01/2018
This is proper, original Lambrusco that the Italians love and cherish. Fully sparkling and packed with exploding, vibrant black cherry, black berry fruit. intense , rich colour with shocking cerise foam it is best lightly chilled.
Save £2.20
Now £8.79