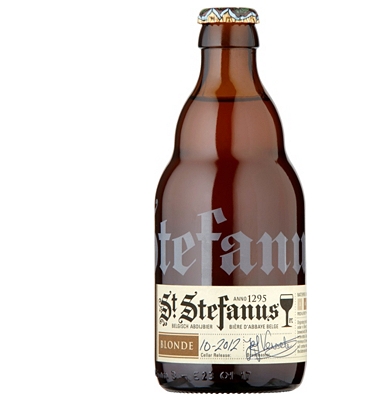 St Stefanus blonde 33cl
A Belgian Abbey beer, brewed to mature in the bottle which allows you to choose how your beer tastes.
After brewing, the beer is stored for a minimum of three months before release. At 3 months it has youthful fruity tones and by 18 months it will become more complex and aromatic.
£3.00