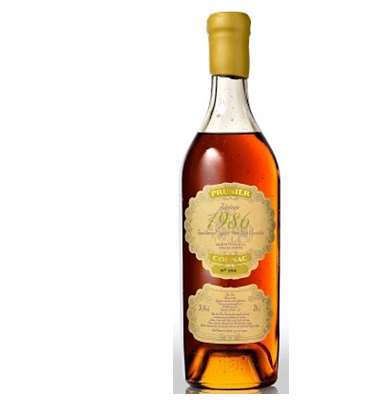 Prunier 1986 Single Vintage Cognac
Cask strength 1986 vintage Cognac from the Fins Bois region.
For more than 20 years the House of Prunier has been offering old cognacs directly from the cask at natural strength. Usually this means three or four hundred bottles per vintage. A fine spirit at its natural strength.
£165.00