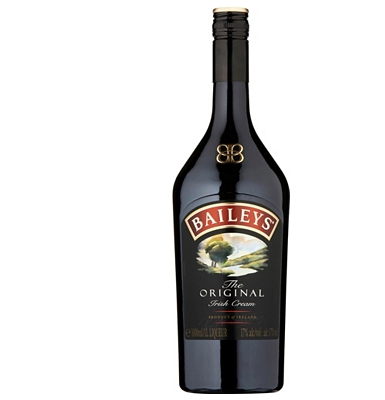 Baileys Original Irish Cream 1 Litre
Real whiskey with dairy cream - indulgence in a glass!
Save £4
Offer ends 01/01/2019
Made in Ireland from a winning combination of real Irish Whiskey, finest spirits and fresh Irish dairy cream, this has been a firm favourite since its introduction in 1979. Enjoy it on the rocks.
£16.00