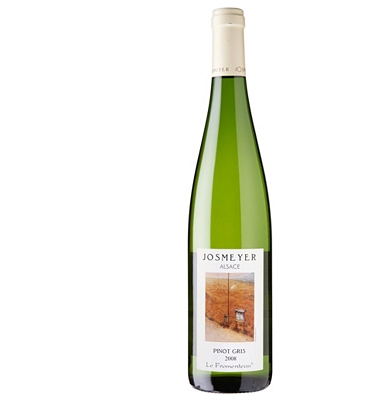 Josmeyer Le Fromenteau Pinot Gris
Pristine, golden lime and sherbert flavours with a rich mineral streak.
Josmeyer has earned a first-class reputation for its Alsatian wines and carries out every viticultural practice with thoroughness and dedication to quality. Its keen interest in reflecting the terroir of the vineyard makes this so fascinating.
£24.99